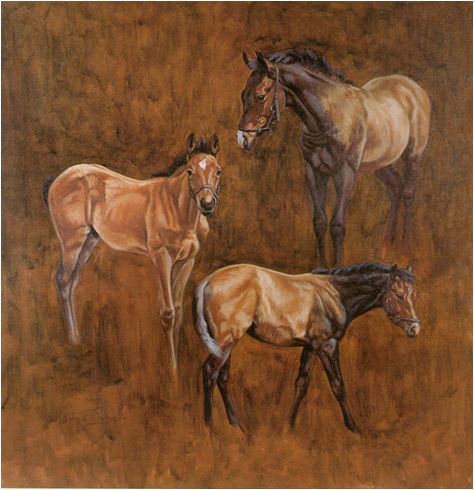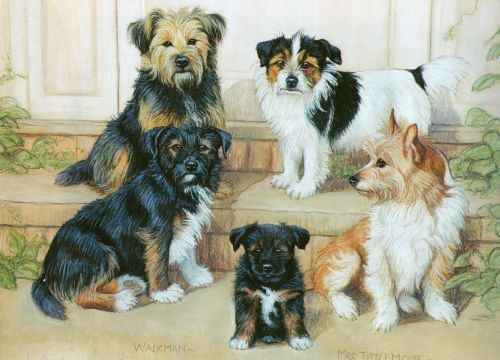 If you are interested in getting Davina to undertake a commission please check the Contacts Page to discuss your plans.
Davina will need to know what medium you would like the subject to be painted in: oil, conte, pastel chalks, pencil, charcoal and whether or not you would like to have a picture of the head and shoulders of the subject, full body or a series of studies.
Davina will then be able to provide a guide on the cost of the commission after which she will visit the subject to take photographs, make rough sketches and take notes so that she can return to her studio to work on the picture.
Time required to complete the picture depends to some extent on the subject but generally six to eight weeks should be allowed.
Make contact now and speak to Davina so she can present you with an unforgettable and everlasting portrait.